Established in 1990, Beautiful Locations Ltd. has operated in Hong Kong for over 33 years. Beautiful Location Ltd. has been the sole agent of the HairPrime® hair growth series since 2003. The series was led by Dr. Issac Eliaz, with doctors, scientists, and herbalists in the United States. The patented formula Phydermanol® was introduced in 1989.
Phydermanol® can effectively remove Dihydrotestosterone (DHT) from the hair follicles, so that the hair can regenerate and grow stronger in the hair follicles in a healthy environment.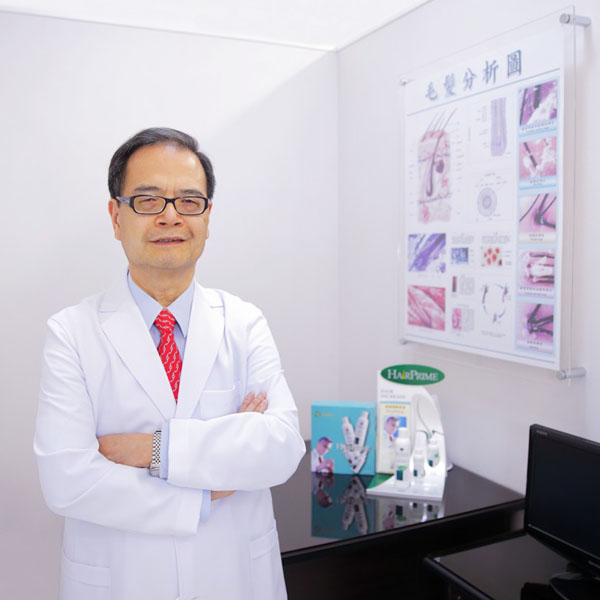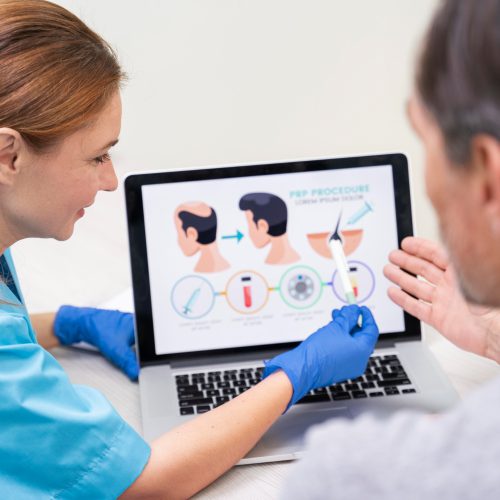 Customer First, Service Foremost
We always put our customers first and strive to provide quality service. We are not only providing high-quality hair growth products (HairPrime® Herbal Shampoo, HairPrime® Herbal Lotion, HairPrime® Herbal Primer) but also providing hair solutions by hair experts.
We provide one-stop service. Hair experts examine the condition of the scalp and hair follicles in detail, analyse the health of the scalp to give professional treatment advice to customers, including hair growth and hair care treatment and scalp care.
That's why we have many success stories, with remarkable results. We are committed to offering you a safe and reliable hair care solution.